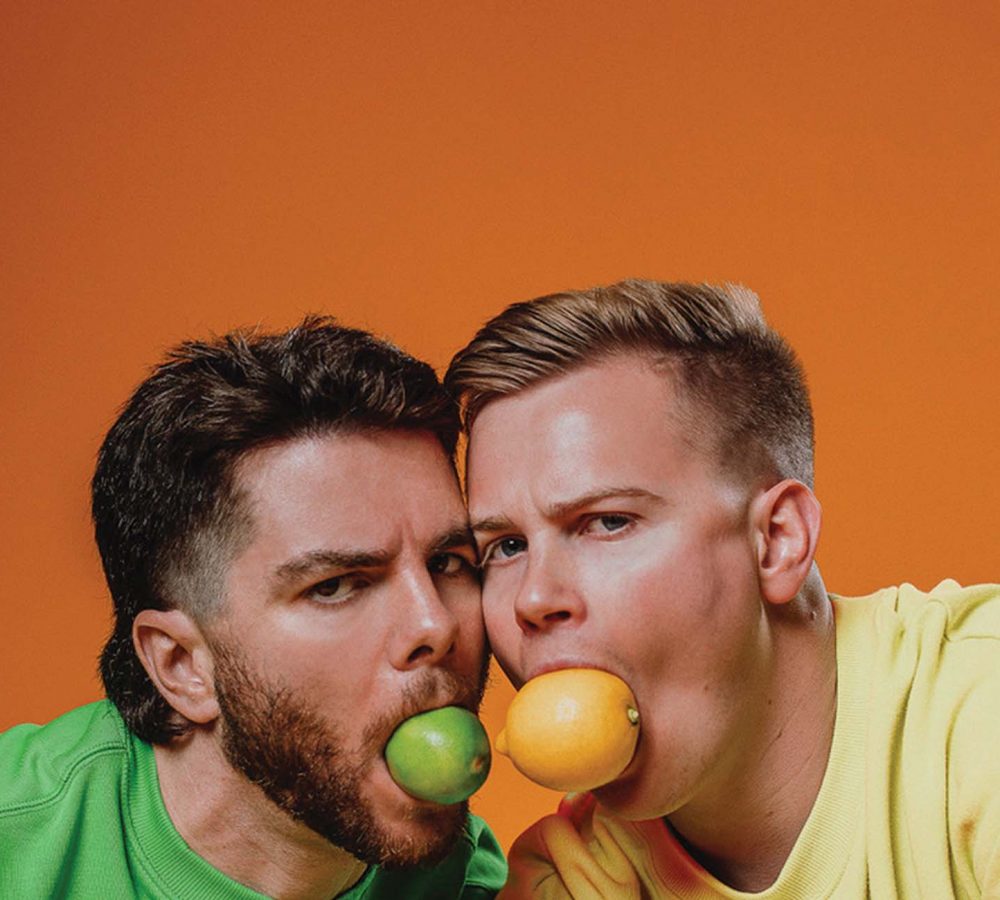 Chris Hall & Mark Bittlestone: WORKS-IN-PROGRESS
Join – in what are very much their own words – social media sensations Chris Hall and Mark Bittlestone, as they attempt to hold your attention for the best part of an hour each, despite their best efforts to force you to watch them for MAXIMUM ONE MINUTE online. Chris and Mark are both taking shows to the Edinburgh Fringe this August so thank you in advance for your help in establishing which bits of their material are funny and which need to be binned forever. "Catch them before they shoot off into the comedy stratosphere" Broadway Baby.
Christopher is a trained dancer and performer. During lockdown 3.0 Christopher took to Instagram and Tik Tok and started releasing series of sketches; two years later he has over 350k followers and 10 million views across social media. You can also catch Chris in the pilot episode of Vandullz on BBC iPlayer. "Peak British humour" Heat. "Follow @chrxtopher.hall" Grazia.
Mark is convinced that he's the only gay man in the world doing comedy so please be respectful and don't tell him otherwise! Rapidly making a name for himself both online and in the real world (!), Mark was shortlisted for the BBC New Comedy Award in 2022 and is performing regularly in the country's biggest comedy clubs. Check out his website, follow him on social media @markbittlestone or find him selling his underwear for money on Grindr. "His mind is rarely out of the gutter" Steve Bennett, Chortle.
Book a table!
See All